The 7th grade girls VB team are the Regional Champs.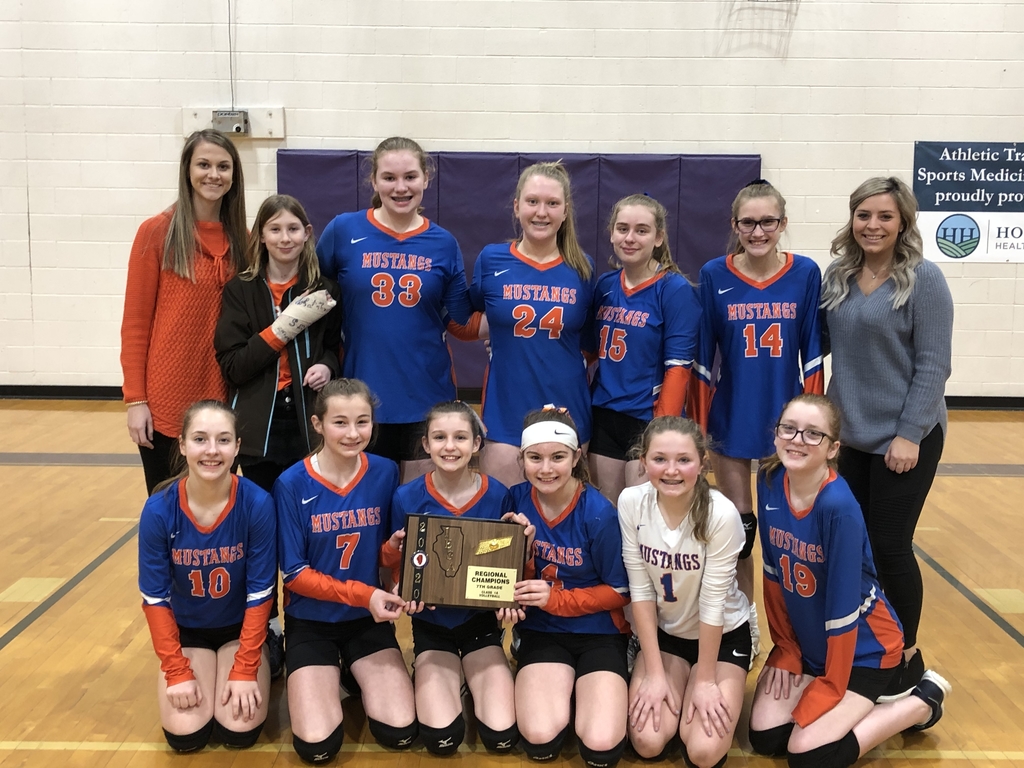 The 7th grade girls' volleyball won their first Regional match and play for the Regional Championship at 6:00pm in Chrisman.

Congratulations 7 grade volleyball as they won and advanced to the second round of regionals. They defeated Heritage 25-23, 16-25, and 25-16. Girls play again Monday night at 7:15.

Ever wonder what teachers do on those Institute Days? We go to school!!! Today the teachers are learning lessons using toys that are familiar to all of us!!!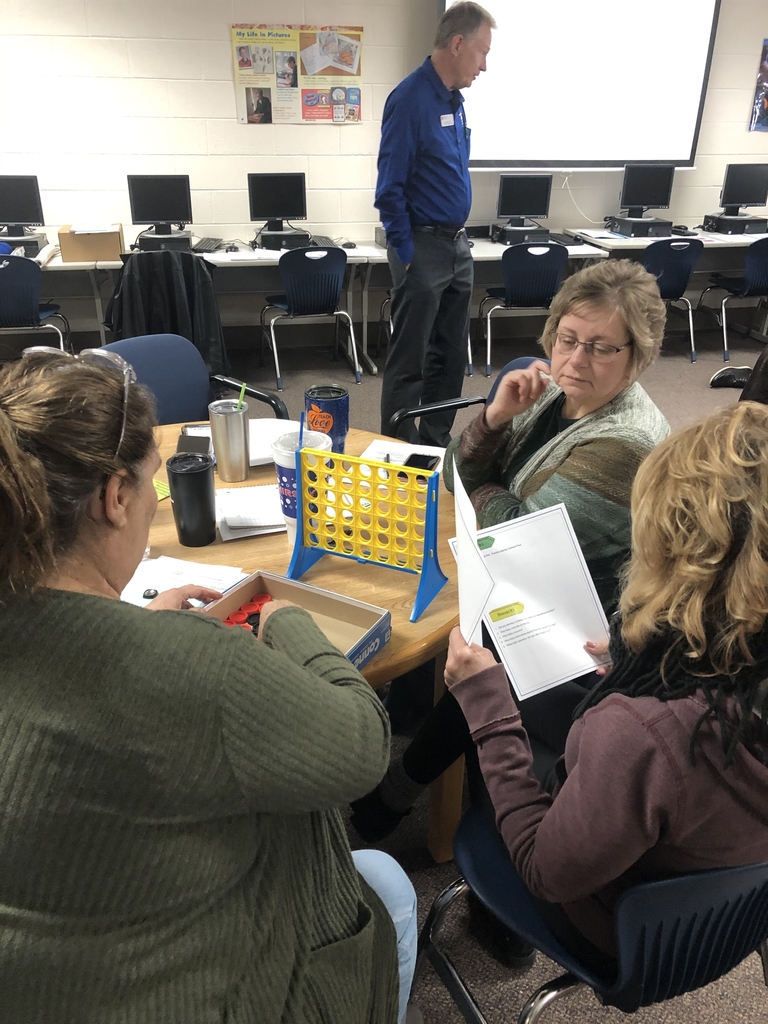 Very proud of these boys!!! Congratulations on an AMAZING RUN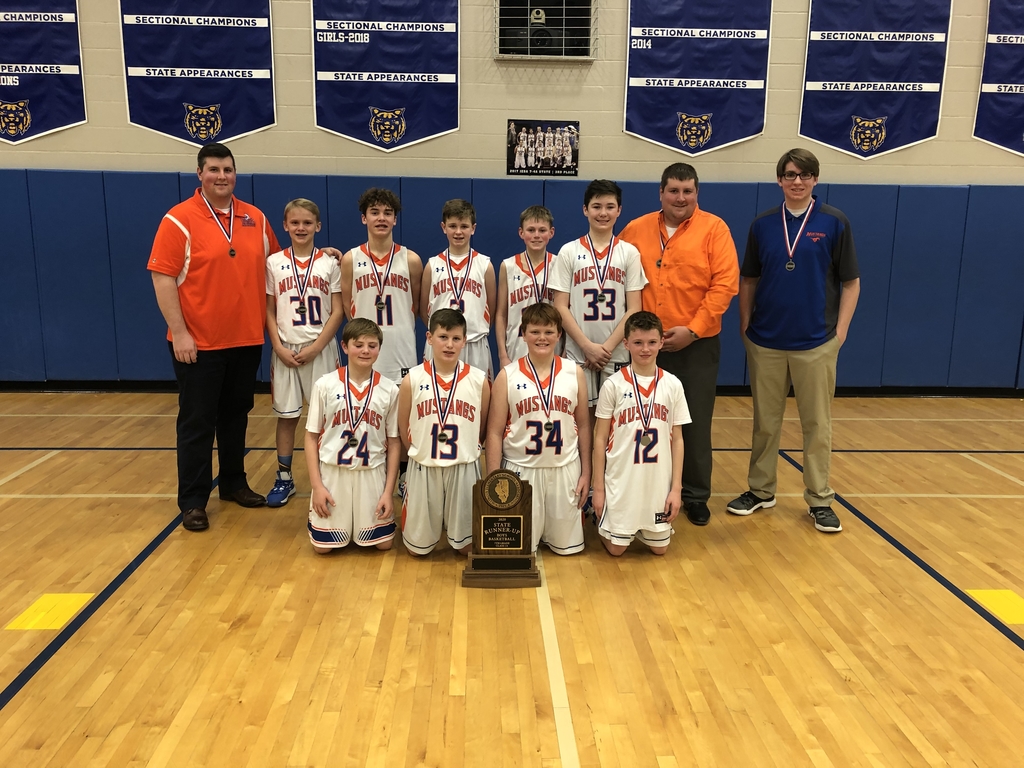 What a game!!! VERY PROUD of the fight in this team!!!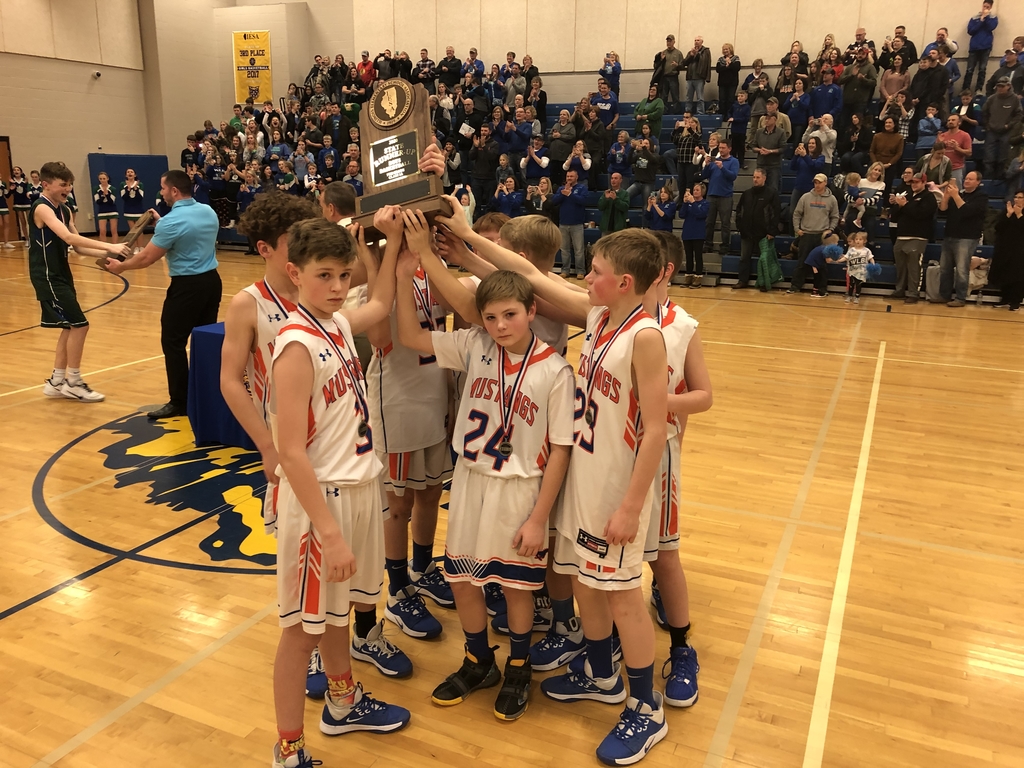 At the end of three PVO is up!!!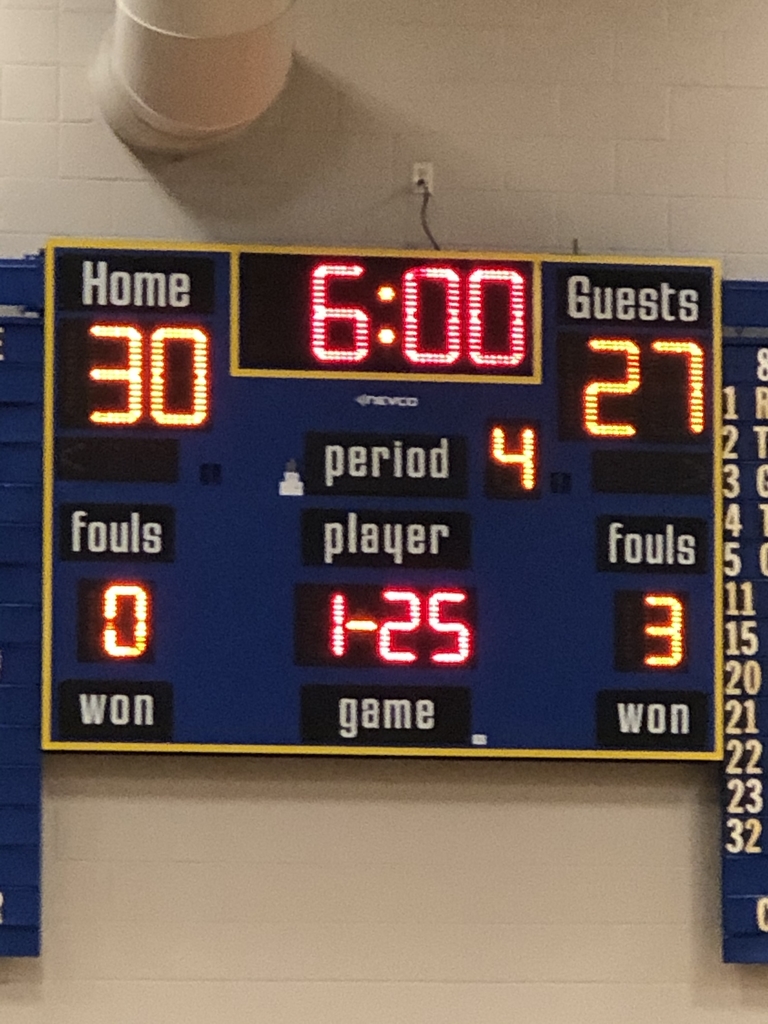 After trailing 14-4 at the end of the first quarter the 7th grade boys are now trailing 21-20 at the half!!!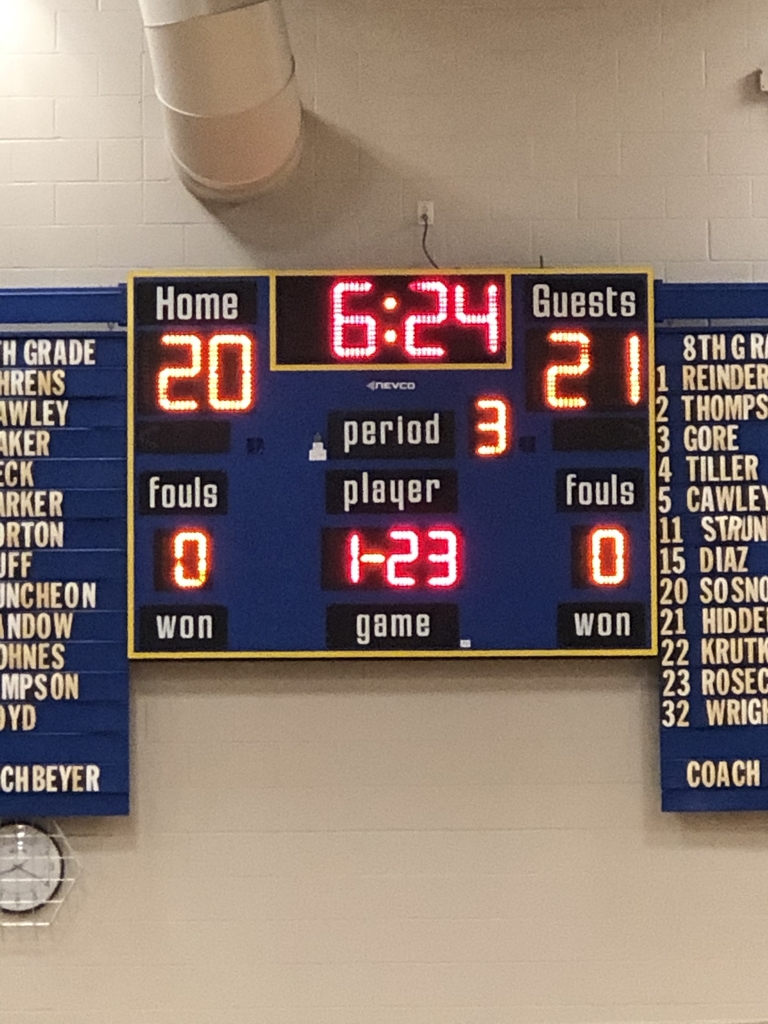 Reminder: The 7th grade boys' basketball team will play for the IESA 7-1A State Championship tonight at 7:30 pm at East Peoria. We hope to have a humongous crowd to support the boys onto victory and watch them receive the State Trophy and individual medal. Go Mustangs! PS: The PEP Assembly is at 2 pm at the jr high school.

PVO will have school today (2/13/2020)!

The PVO 8th grade BBB season was a very good one but we lost to Armstrong/Potomac by a score of 42-36. A big shout out to our 8th grade boys and their parents for wonderful memories. Thank you

At the end of the 3rd Q. Arm/Pot 31 -PVO 21.

The 8th grade BBB Sectional score is 22 Arm/Pot and PVO -12 at half.

13-6 Arm/Pot at the end of the 1 quarter. Let's go Mustangs!

Reminder: The 8th grade boys' basketball team plays tonight for the Sectional Championship at Chrisman at 6:30 pm. Please come support our boys and cheer them on to victory! Go Mustangs!

Thanks News-Gazette. These two teams will be teammates in a couple of years at SJO HS.

Congratulations 7th grade boys for making the Final 4 in class 1-A with the win. The boys play again Saturday night at 5:00.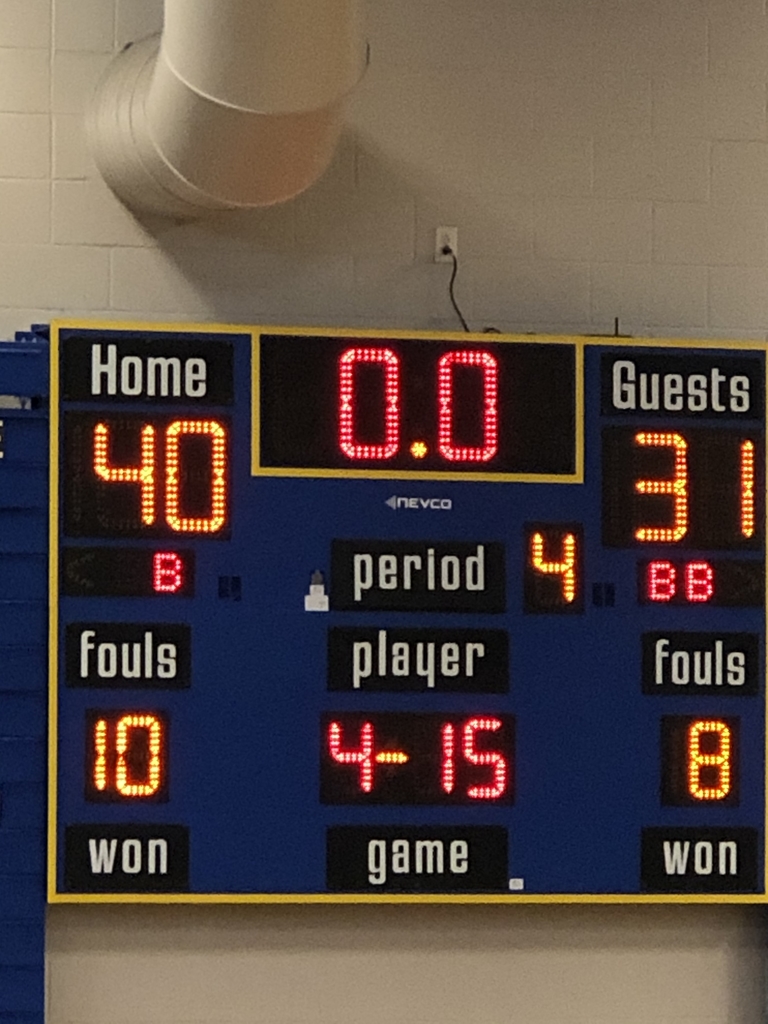 After 3 PVO is up 28-20!!!