At the half in the Elite 8 PVO is up.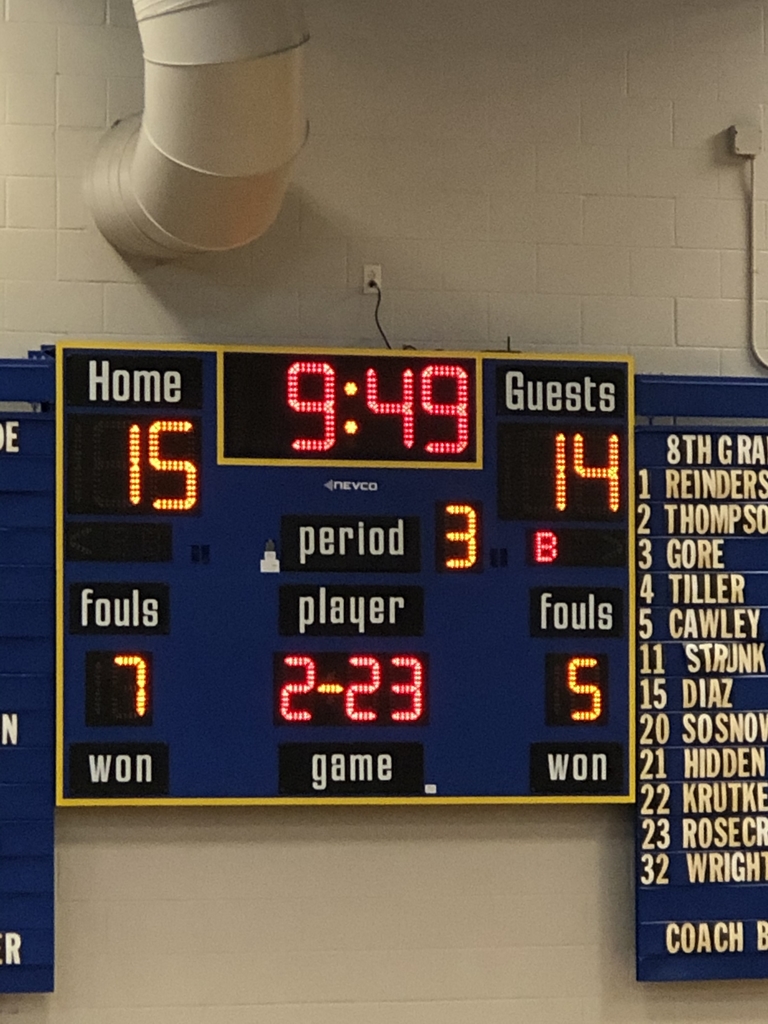 TIED AT THE END OF 1!! PVO and Visitation Catholic are tied 9-9 at the conclusion of the first quarter.

The 7th grade are the Sectional Champions- 57-32 victory over St Malachy. They advance to the IESA 7-1A Tournament in East Peoria. They will play at 10 am. On Saturday. Let's pack the house in orange and blue! The Pep Assembly is Friday at 2 pm

At halftime of the 7th grade Sectional. PVO 30 - St.Malachy 16. Keep it up Mustangs!

The 8th grade BBB team are Regional Champs!

The 8th grade BBB team leading 24-13 at halftime in the Regional Championship game at Chrisman

Reminders: Tonight, the 8th grade BBB play at Chrisman at 6 pm for the Regional Championship and tomorrow night the 7th grade BBB team plays at St.Malachy at 6:30 pm for the Sectional Championship. Please come cheer the Mustangs to victory! Go Mustangs!

REGIONAL CHAMPS!!! Congrats boys!!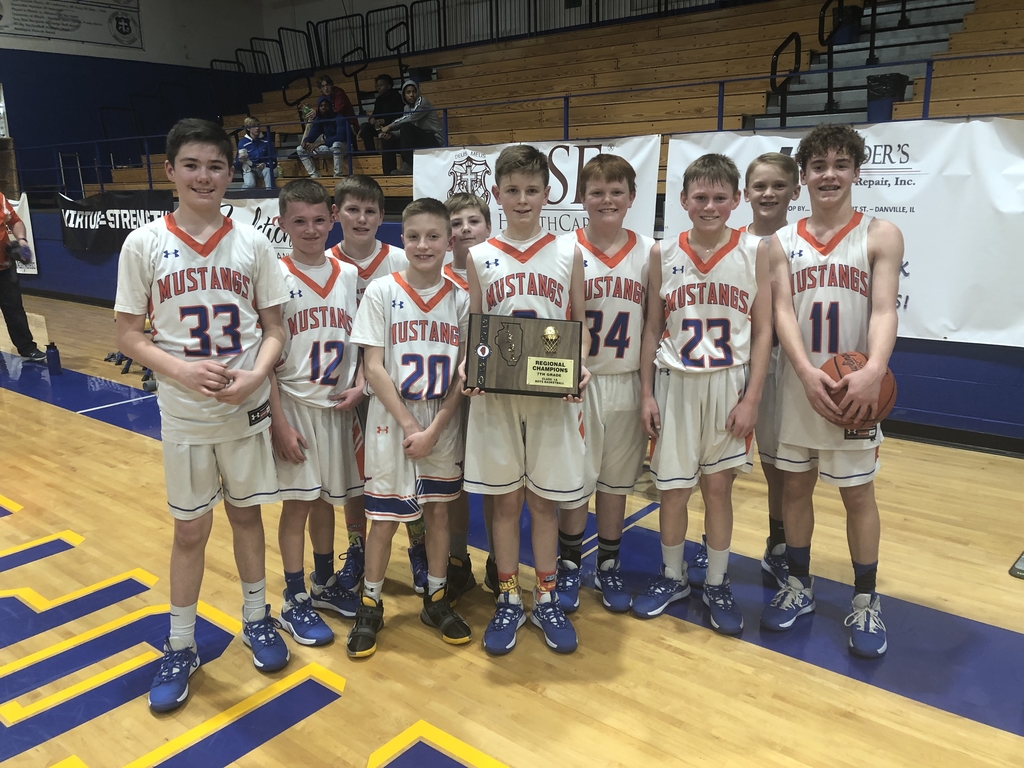 REGIONAL CHAMPIONS!!! 7th grade boys take the title with a THRILLING 39-34 victory. WHAT A GAME!!!!

Tied at 34 with 1:56 left in the game.

Wow what a game. Teams are going toe to toe with each other. PVO-28, Schlarman -31 at the end of three.

At the half of 7th grade basketball regional championship at Schlarman. PVO-20, Schlarman -22. Great Game!!!

Final from first round of 7th grade regionals. PVO-53, Shiloh-12. The boys play in the regional title game Wednesday night at 6:00 at Schlarman.

7th Boys Basketball Regional Action tonight. After 3 quarters, PVO-40, Shiloh-10

7th grade regional halftime score is PVO-31, Shiloh-8

Fannie May award at Elevate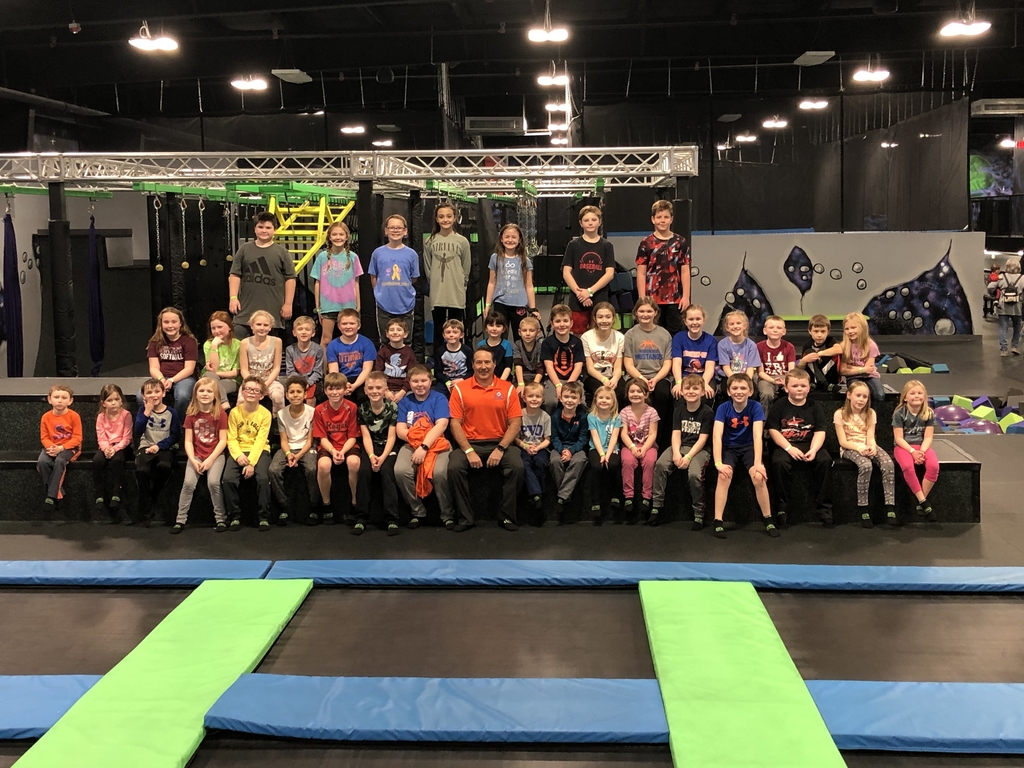 Virtual Reality field trip to Italy for the third graders!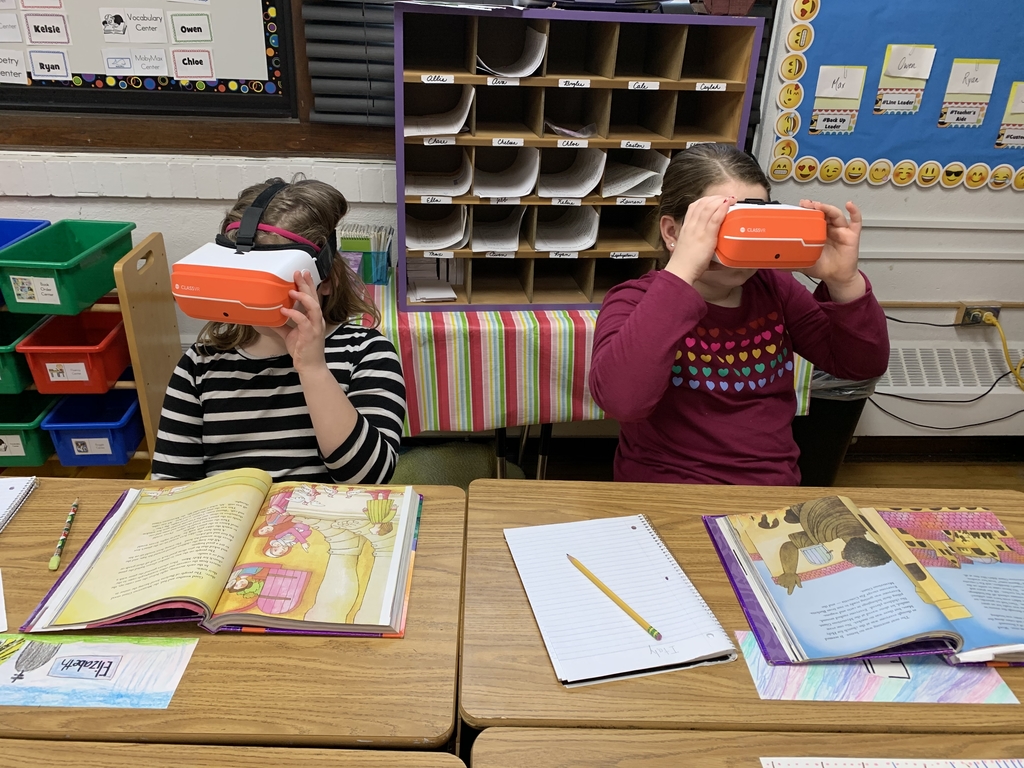 Thank you 7th grade for coming to read to our youngsters at South today!!!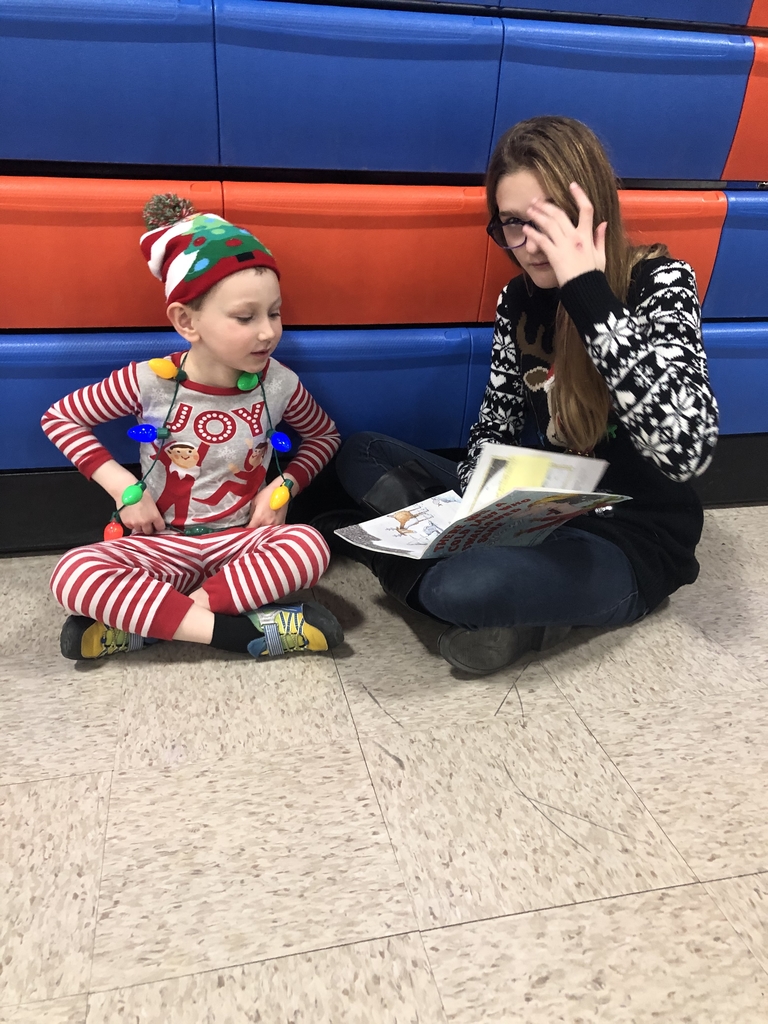 Today is 3rd grade Career Day at North Elementary. There are more pictures on our Facebook page.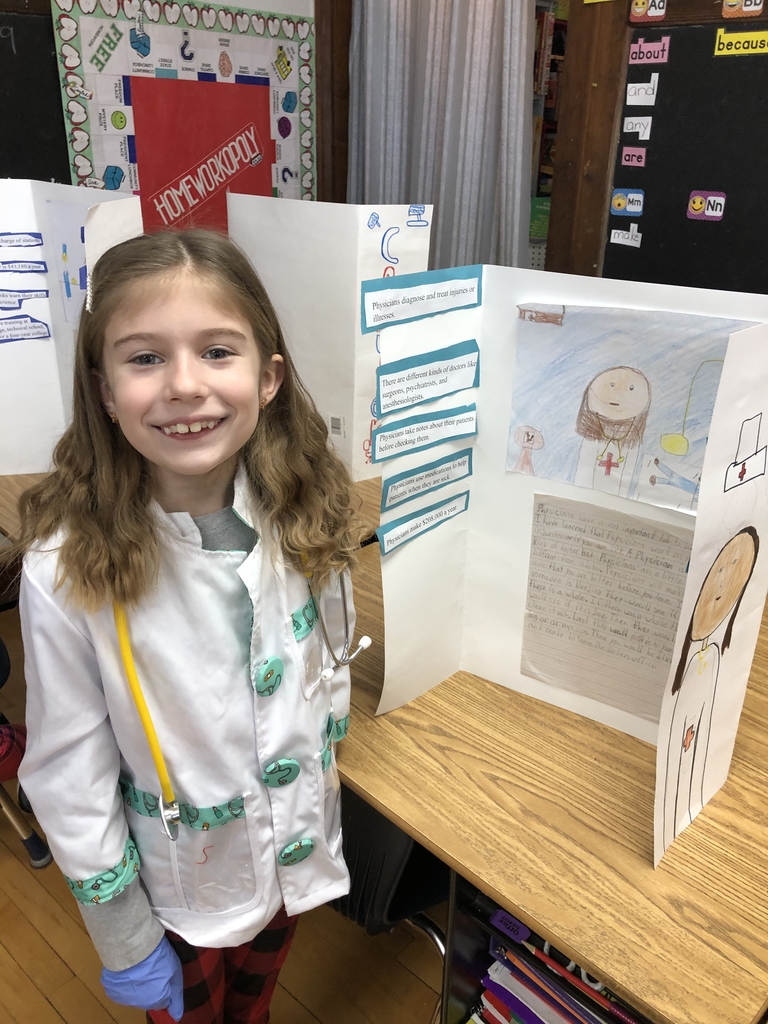 The 7th graders reading Chrisman books to K-1 students. More pictures on PVO Facebook