After trailing 14-4 at the end of the first quarter the 7th grade boys are now trailing 21-20 at the half!!!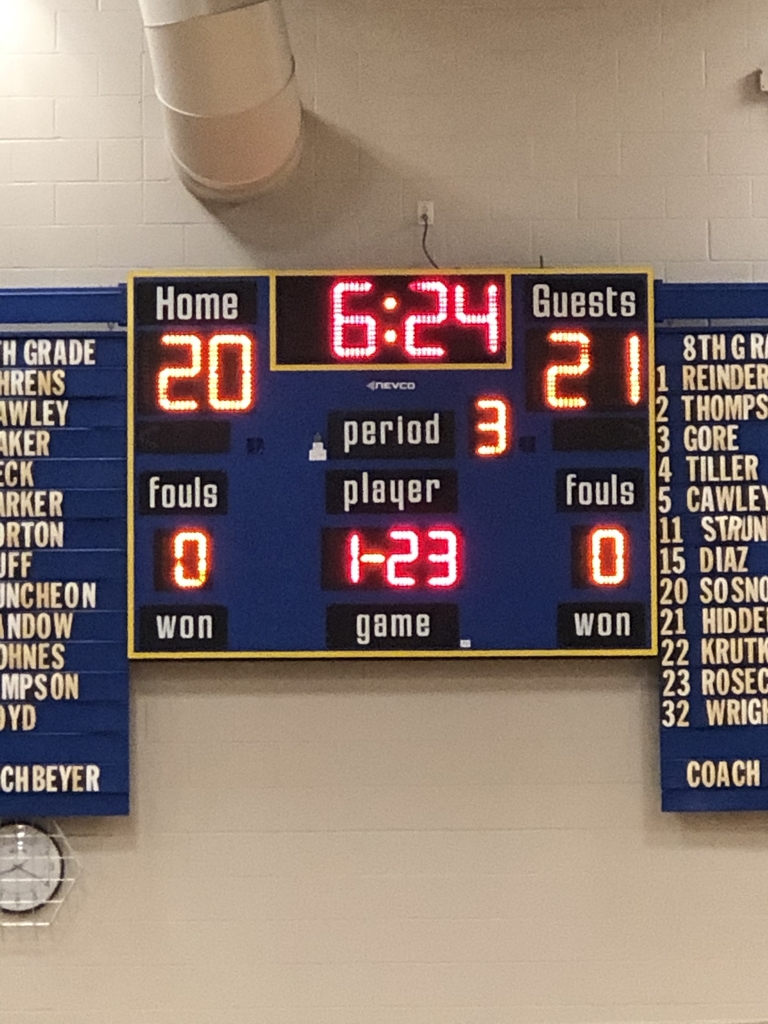 Reminder: The 7th grade boys' basketball team will play for the IESA 7-1A State Championship tonight at 7:30 pm at East Peoria. We hope to have a humongous crowd to support the boys onto victory and watch them receive the State Trophy and individual medal. Go Mustangs! PS: The PEP Assembly is at 2 pm at the jr high school.

PVO will have school today (2/13/2020)!

The PVO 8th grade BBB season was a very good one but we lost to Armstrong/Potomac by a score of 42-36. A big shout out to our 8th grade boys and their parents for wonderful memories. Thank you

At the end of the 3rd Q. Arm/Pot 31 -PVO 21.

The 8th grade BBB Sectional score is 22 Arm/Pot and PVO -12 at half.

13-6 Arm/Pot at the end of the 1 quarter. Let's go Mustangs!

Reminder: The 8th grade boys' basketball team plays tonight for the Sectional Championship at Chrisman at 6:30 pm. Please come support our boys and cheer them on to victory! Go Mustangs!

Thanks News-Gazette. These two teams will be teammates in a couple of years at SJO HS.

Congratulations 7th grade boys for making the Final 4 in class 1-A with the win. The boys play again Saturday night at 5:00.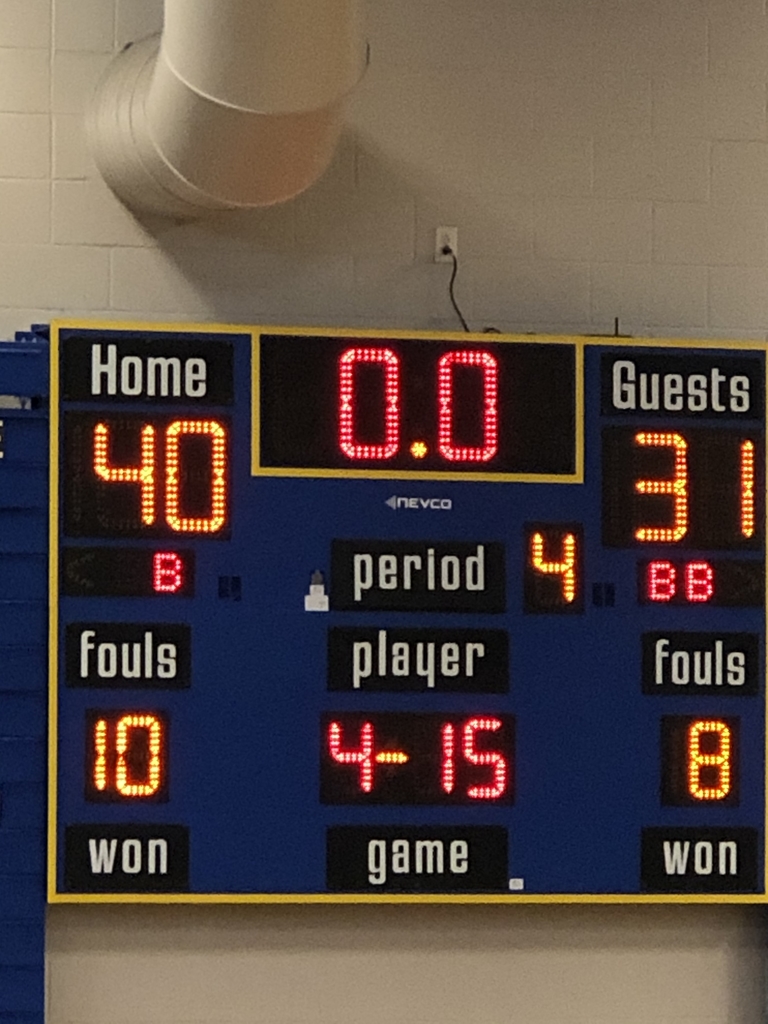 After 3 PVO is up 28-20!!!

At the half in the Elite 8 PVO is up.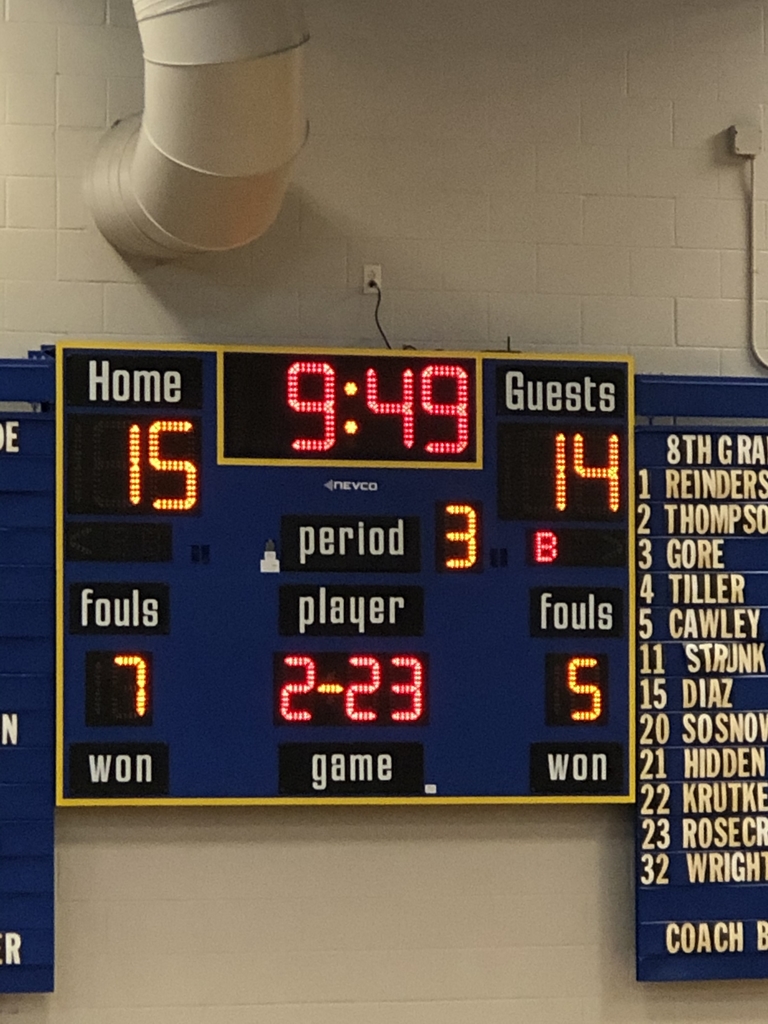 TIED AT THE END OF 1!! PVO and Visitation Catholic are tied 9-9 at the conclusion of the first quarter.

The 7th grade are the Sectional Champions- 57-32 victory over St Malachy. They advance to the IESA 7-1A Tournament in East Peoria. They will play at 10 am. On Saturday. Let's pack the house in orange and blue! The Pep Assembly is Friday at 2 pm

At halftime of the 7th grade Sectional. PVO 30 - St.Malachy 16. Keep it up Mustangs!

The 8th grade BBB team are Regional Champs!

The 8th grade BBB team leading 24-13 at halftime in the Regional Championship game at Chrisman

Reminders: Tonight, the 8th grade BBB play at Chrisman at 6 pm for the Regional Championship and tomorrow night the 7th grade BBB team plays at St.Malachy at 6:30 pm for the Sectional Championship. Please come cheer the Mustangs to victory! Go Mustangs!

REGIONAL CHAMPS!!! Congrats boys!!